DTZ Investors completes £0.5 billion of UK transactions during 2016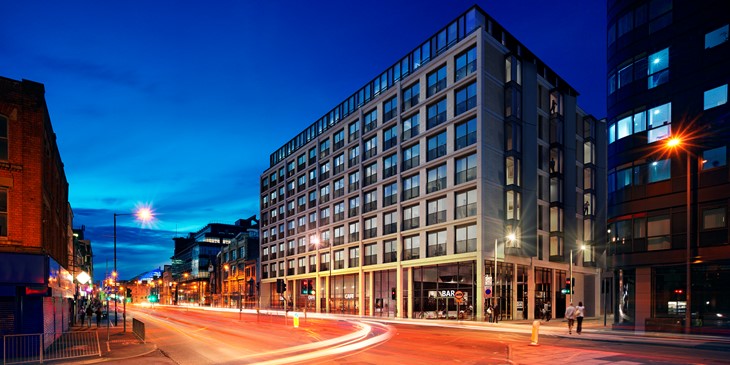 £560m of UK transactions completed during 2016, with a further £200m committed post year-end.
Notable acquisitions made during the period have enabled the business to continue its strategy of investing in mixed-use assets in locations with strong fundamentals and growth potential. For example;
 - Cowcross Estate, a 1.6 acre mixed-use site in Farringdon
 - 8-14 Black Lion Street, an office and leisure investment in Brighton
 - 9-11 The Quadrant, a retail and office asset in the London suburb of Richmond
DTZ Investors continues to favour retail assets with scope for future asset management. For example;
 - 80-86 St John's Road, Clapham
 - 8-46 and 28-30 King Street, Manchester
 - West Five Centre, Acton
Regional markets and alternative sectors formed a larger element of purchases over the year with a residential acquisition in Birmingham, and the acquisition of leisure assets in Manchester and Ipswich.
DTZ Investors' sales programme successfully took advantage of current investor demand for good quality London assets, and offered the chance to recycle capital into new investment opportunities. For example;
 - 117 Jermyn Street
 - 124 Theobold's Road
DTZ Investors ended the year with £5bn of assets under management in the UK, with a further £3bn across Europe. The business has ongoing requirements for real estate investments across a wide variety of clients, with up to £1bn immediately available to invest.
Click on the brochure to read our full overview.