Rebecca Middleton to the AREF Corporate Governance Committee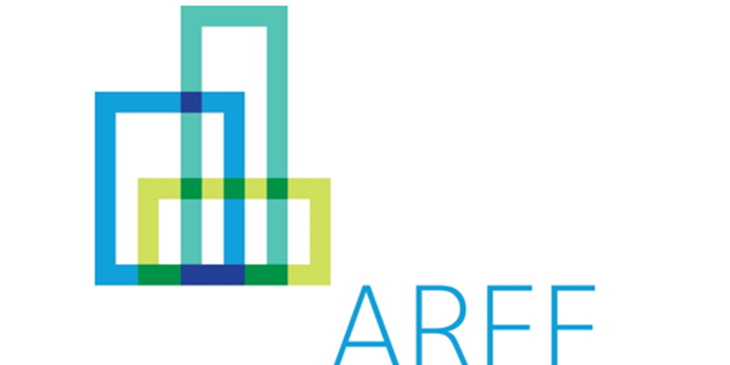 DTZ Investors is pleased to announce that Rebecca Middleton has recently been appointed to the Association of Real Estate Funds ('AREF') Corporate Governance Committee ('the Committee'). The role of the Committee is to define, promote and keep under review, high standards of behaviour in the management of real estate funds; and to ensure that member funds, and firms involved in their management, agree to comply with those standards.
Rebecca originally joined DTZ Investors in 2007 and has been working in the multi-manager team since 2009, primarily with a focus on UK indirect investments. During this time, Rebecca has been instrumental in lobbying fund managers and working with other investment managers in order to improve fund terms for investors, increase transparency and raise reporting standards.
Commenting on her appointment, Rebecca said "I am thrilled to have been appointed to the AREF Corporate Governance Committee. I am looking forward to working with AREF, as well as my peers, to help to improve industry standards and to ensure that we are all striving to achieve the best results for investors in real estate funds, both now and in the future. Our industry is quite rightly under increased scrutiny today, with some of the biggest issues we face including fee levels and transparency. It is therefore imperative that we continue to improve, evolve and challenge ourselves to meet the needs of our investors and to become more dynamic, which should help to ensure the longevity and relevance of the market in which we operate."