DTZ Investors celebrates another strong quarter with launch of first discretionary fund and securing new local authority client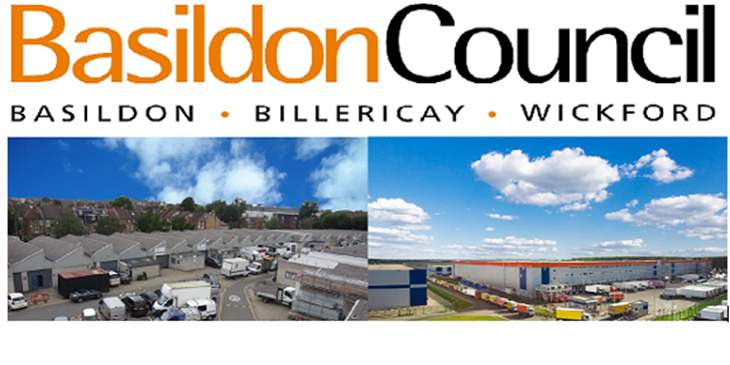 The third quarter of the year saw DTZ Investors secure a mandate from Basildon Council to create a new Local Authority investment fund. The role will be to develop and implement an investment strategy for the new Fund, as well as providing asset management services and executing transactions on an advisory basis. Investment will be focussed on multi-let assets in major urban centres, and assets offering attractive income prospects.
DTZ Investors has completed or put under offer almost £250m of transactions during Q3 2017. A total of seven acquisitions completed during the quarter with investment focussed on multi-let industrial estates and well-located high street retail and retail warehousing assets in affluent catchment areas.
Key transactions include the acquisition of Zennor Industrial Estate, Balham, an asset comprising 28 units totalling 66,546 sq. ft., which provided DTZ Investors with additional exposure to the London industrial market, as well as the opportunity to explore potential alternative uses for the site in the longer term. 
DTZ Investors also completed the acquisition of 55/57b Clarence Street during the quarter; a prime high street retail investment situated in the London suburb of Kingston-upon-Thames. Comprising four retail units offering prime corner frontage, the block benefits from a prime pitch location within an affluent area providing excellent conditions to support rental growth. Meanwhile, the purchase of 49-65 South End Road, a retail parade situated adjacent to Hampstead Heath Overground Station provides exposure to an affluent North London 'village' location within a pitch popular with both retail and leisure operators. The asset offers the opportunity to benefit from strong occupier demand, with the potential to increase rents across the parade from their current level.  
DTZ Investors has also had success in acquiring assets which further extend existing holdings, in order to seek out opportunities for greater autonomy in pursuing value-add asset management initiatives. The purchase of two further retail assets on King Street, Manchester, creates a combined holding of £20m across eight retail units; a key arterial route connecting the traditional Central Business District of Manchester with Spinningfields.
This quarter has also seen the launch of FLF One, a French non-listed REIT established by way of a partnership between DTZ Investors and Pitch Promotion, a subsidiary of French property developer Alterea Cogedim. FLF One aims to acquire land for the development of a portfolio of high quality logistics warehouses across France, with a target portfolio size of €450m. FLF One's principal shareholder will be DTZ Investors Logistics Development Fund I, a Luxembourg-based fund sponsored by DTZ Investors.  
Chris Cooper, CEO of DTZ Investors remarked that "FLF One is an important milestone for DTZ Investors as it is an example of our development, achieved through the co-ordination of our Paris and London-based businesses and with the support of the worldwide group, towards the management of discretionary funds, co-investment and the management of regulated vehicles or indeed project management."