Rebecca Middleton appointed to the AREF Board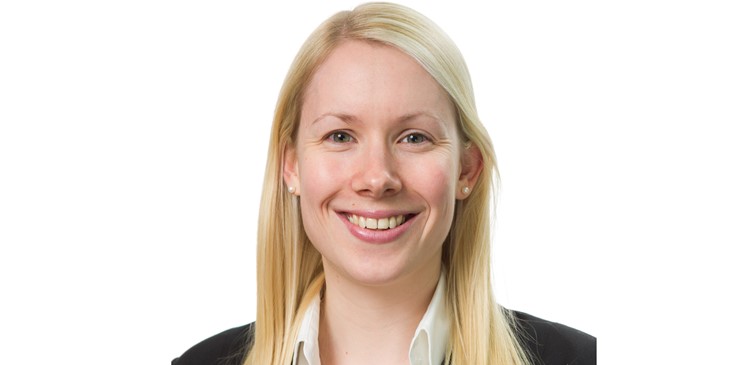 DTZ Investors is pleased to report the appointment of Rebecca Middleton as a Director to the Board of the Association of Real Estate Funds (AREF).
Martin Gilbert, Head of Indirect Investment at DTZ Investors, said, "We are pleased that Rebecca will be helping to shape the future of the real estate fund industry through her role on the Board of AREF after her contributions to the AREF Corporate Governance Committee over the last two years. This appointment demonstrates our commitment to, and expertise in, the real estate fund market".
Rebecca Middleton commented "I am thrilled to have been appointed to the AREF Board and am looking forward to bringing a new perspective to the crucial work being undertaking by AREF. As an investor, I intend to challenge the status quo to ensure that AREF meets the needs of the industry as well as investors both today and in the future."