DTZ Investors Introduces Thunderbird to Villiers Street, London WC2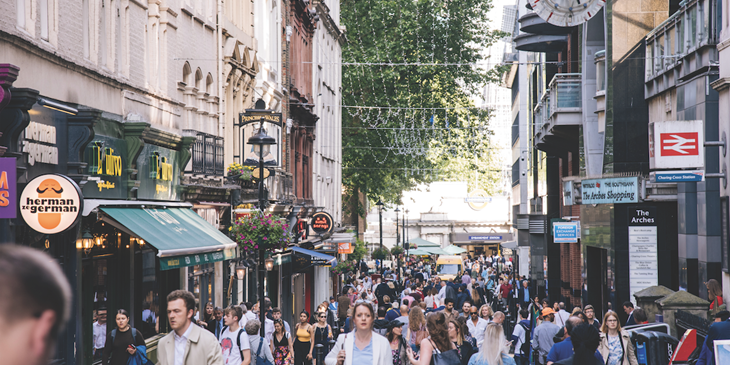 As part of its campaign to evolve Villiers Street, DTZ Investors has let 29 Villiers Street on a new 15-year lease to Thunderbird, an exciting new street food concept born out of a food truck and launched in 2017.
Villiers Street is located between Embankment tube and Charing Cross and has one of the highest footfalls in London with 86,000 passing through daily. The 10 units managed by DTZ Investors are ideally positioned for the Capital's fast-paced nature and are being revitalised as a grab 'n' go destination for food.
Tom Royston, Associate Director at DTZ Investors, said: "We are delighted to have secured Thunderbird in Villiers Street, their brand is a natural fit for the area and our vision for its future. We are excited about the evolution of the street, which is home to 5,000 employees and offers tenants untapped consumer spend potential. As well as letting units we are working with existing tenants on several initiatives to improve the consumer experience, utilising our expertise and prowess in the retail market."
DTZ Investors was advised by Levy Real Estate and Nash Bond. Thunderbird took 1,222 sq ft of space and there is now one unit remaining. For more information visit www.villiersstreet.co.uk