DTZ Investors has partnered with The Land Collective to increase youth property careers awareness.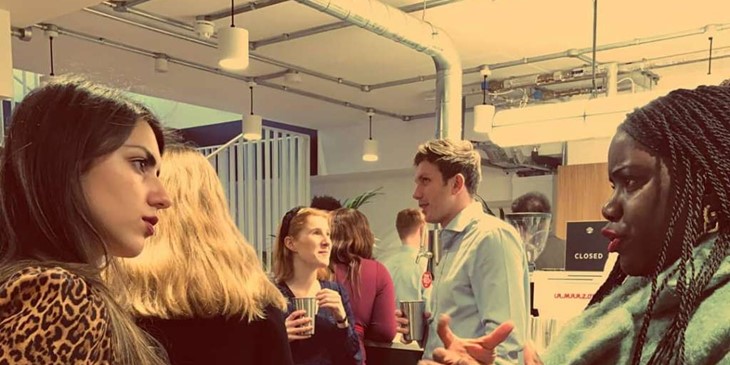 DTZ Investors has partnered with The Land Collective to attract more young people to the property industry and increase socio-economic diversity.  
Founded by Sarah Hayford in 2017, The Land Collective is 'committed to building awareness and increasing employability in the property and built environment sectors. The organisation offers free impartial insight and career advice through its website and social media channels and hosts free live webinars and events. 
The property industry has long had a narrow reach, but progress has been made in recent years to make it accessible to a broader demographic. Organisations like The Land Collective help educate people about the industry by producing informative research, building a strong online presence and targeting educational institutions not typically associated with real estate. 
In 2020, The Land Collective launched a virtual summer internship programme aimed at young people across the U.K. This year, DTZ Investors worked with The Land Collective to deliver a talk on the 2021 programme. Speakers; Rebecca Burley, Jo Jackson, Becca Savvides, and Jen Linacre gave the interns an overview of our business, insights into a day in the life of a Fund Manager and the Operations team and educated people about property Environmental, Social and Corporate Governance, widely referred to as ESG.
Nearly 250 participants from 9 countries benefited from this year's programme. No longer is this industry exclusively reserved for those in the know, educated by a handful of institutions. Instead, interns came from 95 educational institutions made up of universities, schools/sixth forms, and colleges.
Sarah Hayford, the founder of The Land Collective, commented: 'I was delighted to have DTZ Investors onboard our second virtual internship programme. We got such great feedback from the participants, who were eager to hear about the investment side of the property industry. The values of The Land Collective and DTZ Investors are well aligned, which is why we're also excited to be working together more closely in the future, ensuring that young people from different backgrounds are given a chance to learn about and engage with the property sector too.'
Jo Jackson, Asset Manager at DTZ Investors, commented: 'We are excited to launch this partnership with The Land Collective and look forward to hosting several further events together in the future.'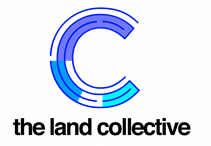 For further information, please visit: https://thelandcollective.com/