DTZ Investors secures Carallon at 272 Gunnersbury Avenue, Chiswick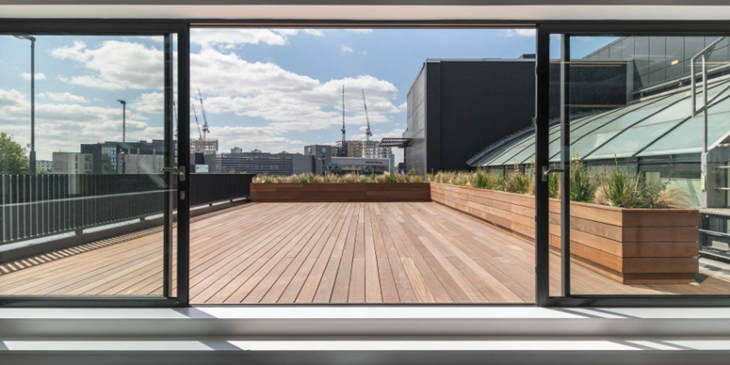 DTZ Investors has recently completed the letting of the whole of the building at 272 Gunnersbury Avenue, Chiswick, to Carallon Limited for a term of 10 years, with a tenant break option at year 6. Carallon is a technology and entertainment company with a team of designers, software developers and hardware engineers.
The letting follows the comprehensive refurbishment of the property, which included a Cat A + fit out on one floor to showcase the building.
The refurbishment works have repositioned the building by improving the quality of the communal and amenity space, creating better cycle and shower facilities and installing decking and planters on the roof to create a landscaped roof terrace. A key initiative throughout the project was to improve the asset's ESG performance with enhancements, including upgrading the lighting in the building to LED lighting, installing motion sensor lighting controls, installing smart meters on each floor and installing an air quality control monitoring system. The refurbishment improved the building's EPC rating to a B which futureproofs the structure against future changes in the MEES legislation.
Carallon is underway with their fit out at the property and is due to fully occupy the building in September 2022.
Hanover Green and Frost Meadow Croft acted on behalf of DTZ Investors.
For further information on 272 Gunnersbury Avenue, Chiswick, please get in touch with Holly Witcomb.