Briefing Note – Building Safety Act 2022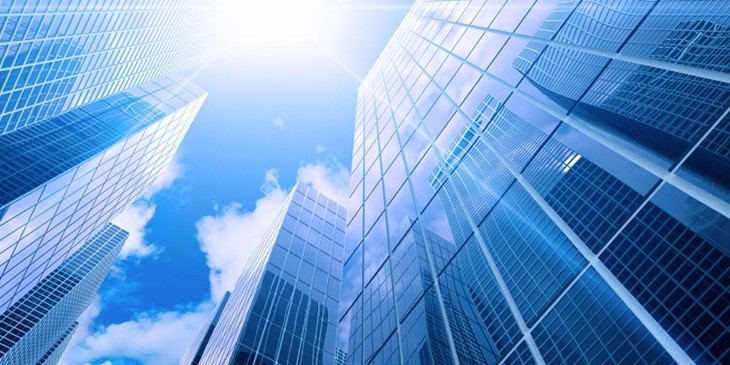 The Building Safety Act 2022 (Act) aims to reform building safety legislation and implements the recommendations of Dame Judith Hackett in her 2018 review of fire safety and building regulations following the Grenfell Tower disaster in 2017.
Introduced to Parliament in July 2021, the Act imposed new duties for the management of fire and building safety in high-rise residential buildings (High Risk Buildings or HRBs) from 1st April 2023. The Act is one of several pieces of legislation and guidance being implemented by the Government to enhance building safety, including the Fire Safety Act 2021, and applies to properties in England and Wales.
The Act also established a new Building Safety Regulator (BSR), a role which will be fulfilled by the Health & Safety Executive.
What are High Risk Buildings (HRBs)?
An HRB is a building which: (i) contains at least two residential units; and (ii) is at least eighteen metres in height or has at least seven storeys. This includes student accommodation but excludes care homes and hospitals (other than during the construction phase), and also excludes prisons, hotels, or military barracks.
As well as the BSR, the Act brought in two new legal roles, being the Accountable Person (AP) role and the Principal Accountable Person (PAP) role. These roles can be fulfilled by an organisation or an individual person.
There may be multiple AP roles for any one building including the owner, freeholder, asset manager, property manager and management company.
HRBs must be registered with the Building Safety Regulator by the end of September 2023. It is the responsibility of the PAP to register the building, and this involves providing key building information on the location, use, size, construction and management of the building. Following registration, the Regulator will request the PAP to apply for a building assessment certificate where further fire safety and operational management information will be required.
DTZ Investors is supporting impacted clients through the registration process and working closely with managing agents, specialist fire consultants and other stakeholders to ensure full compliance with the requirements of the Act.