Significant improvement in Responsible Property Investment (RPI) plan recognised by Global Real Estate Sustainability Benchmark (GRESB)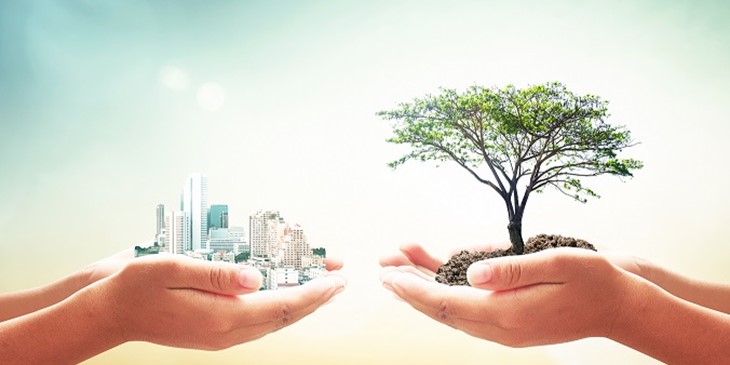 DTZ Investors in its second year of participation, has made substantial steps in improving its GRESB score further building on their recent success in the 2016 United Nations PRI assessment (DTZ Investors rated A by 2016 United Nations PRI assessment).
Highlights of the GRESB results include:
 - Increase in overall score by more than 35%
 - Increase in the 'Implementation and Management' score by over 55% demonstrating the effort being made to progress the DTZ Investors' RPI Policy
 - 100% of discretionary funds participated for the second year running evidencing DTZ Investors' determination to adopt sustainable management across all assets. 
DTZ Investors improved its score through a number of initiatives which included:
 - Extensive energy, water and waste data collection and analysis
 - EPC risk analysis with pre-acquisition reports undertaken on all purchases
 - Introduction of green lease clauses and guidelines
 - Sustainable development and refurbishment policy
 - Development of sustainability property improvement plans across all assets
 - Training for all asset and property managers.
Chris Cooper, DTZ Investors' CEO commented "We are delighted to see the increase in GRESB scores across the board as it demonstrates the commitment and determination of our asset managers to implement the RPI Policy. Our research tells us that occupiers want efficient buildings that are well managed, and this in turn will drive better investment returns".
About GRESB
GRESB is an industry-driven benchmark committed to assessing the ESG performance of real assets globally.  It provides systematic assessment, objective scoring, peer benchmarking and in 2016 there were 759 entities from 63 countries which submitted data, equating to $2.8 trillion worth of assets (gross asset value). 
The GRESB score consists of two components:  Management & Policy accounts for 30% of the score; and Implementation & Measurement accounts for 70%.  Within these components, there are seven aspects on which participants are scored:  Management; Policy & Disclosure; Risks & Opportunities; Monitoring & EMS; Performance Indicators; Building Certification; and Stakeholder Engagement. 
For further information on the GRESB results or the DTZ Investors' RPI Policy, please contact Jennifer.Gibby@dtzinvestors.com or Alan.Somerville@cushwake.com.