DTZ Investors joins GRESB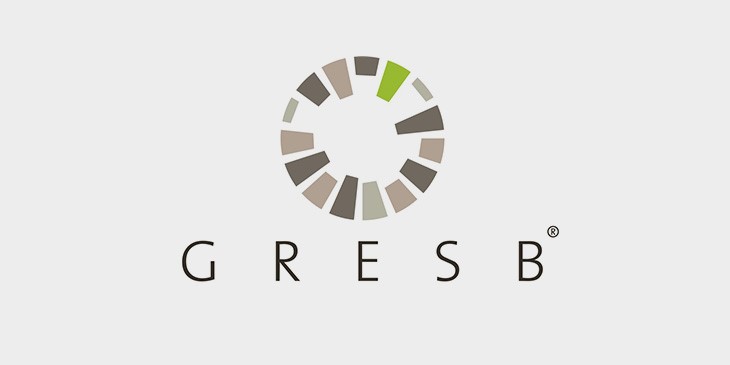 DTZ Investors has become a member of the Global Real Estate Sustainability Benchmark (GRESB), which measures the sustainability performance of the global real estate investment industry. GRESB has more than 150 members, of which 47 are pension funds and their fiduciaries, who jointly represent USD 8.9 trillion in assets under management.
The members use the GRESB benchmark results throughout the investment management and engagement process, with a clear goal to optimise the risk/return profile of their real estate investments. This year, DTZ Investors will participate and contribute to the portfolio-level benchmark with all their UK funds (see GRESB announcement here).
Chris Cooper, Chief Executive, DTZ Investors said: "DTZ Investors recognises the importance of strong Environmental and Social Governance credentials. Our RPI strategy forms part of this approach which will help us protect and enhance asset performance for our clients. Benchmarking our portfolios will help us identify areas where sustainability performance can be improved."
Alan Somerville, Head of Strategic Energy & Sustainability, advisors to DTZ Investors said: "Not only does this decision represent strong support for transparency, but demonstrates DTZ Investors' commitment to asset and portfolio performance improvement."
For further information please contact Chris Cooper.