£300m of transactions in Q4 round off another successful year for DTZ Investors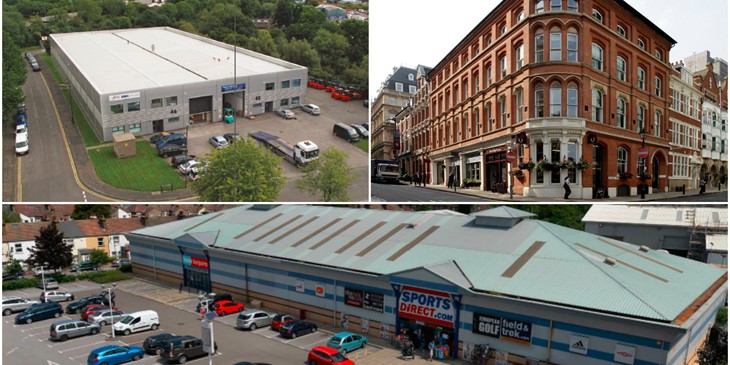 DTZ Investors have announced that the final quarter of 2015 was characterised by a wealth of investment transactions. The business completed on 15 deals totalling approximately £300m over the final quarter, with a further £80m under offer to be completed in January. 
Properties were transacted across a number of clients. Notable deals include the purchase of a portfolio of four industrial estates for £82.55m, Innovation Court, Birmingham, a 68,000 sq ft mixed-use asset for £20.5m, a prime multi let retail parade on Clumber Street, Nottingham at £21.23m and the sale of a Homebase in Hendon for £32m.
 Tony Brothwell, Senior Director at DTZ Investors commented, "We are extremely pleased to have been able to satisfy our Clients continuing demand for good quality investment properties, both in central London and in targeted dynamic regional markets. Despite the competitive investment environment we have succeeded in acquiring over £150m of industrial, office, restaurant and retail properties in December alone."
 DTZ Investors has transacted c.£2.9bn over the past 4 years, growing their funds under management to £5 bn in the UK, alone. In spite of this transactional activity they have been able to maintain their track record at the house level of outperforming the IPD Universe by 160bps over the year to date, and 180 bps per annum over the last 20 years.
 The business has ongoing requirements for real estate investments with over £500m of capital to invest immediately across a variety of clients.