DTZ Investors and Pitch Promotion are launching a partnership to build a portfolio of prime logistics warehouses in France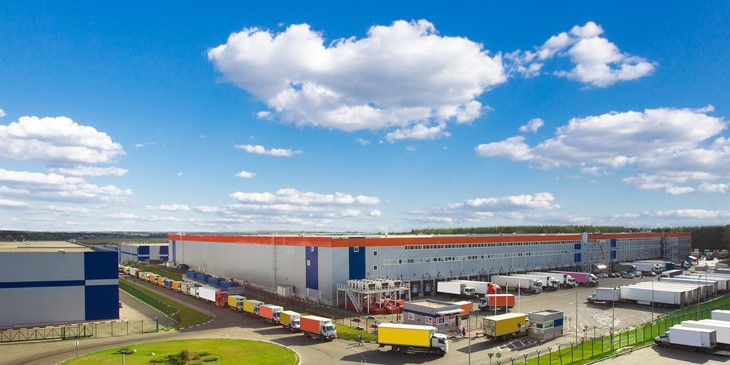 FLF One, a French non-listed REIT (an "OPPCI" under French rules), is being launched to acquire land on which will be built state of the art logistics warehouses for a range of high quality tenants.  FLF One aims to build a portfolio with a final size of 450 million euros.  A pipeline of several hundred thousand square metres is in the process of being identified and acquired.
Pitch Promotion, a subsidiary of the listed French property developer Alterea Cogedim, will be responsible for the construction of each warehouse.  DTZ Investors will manage FLF One's assets through its regulated fund management subsidiary, DTZ Investors REIM.
FLF One's principal shareholder will be DTZ Investors Logistics Development Fund I, a Luxembourg-based fund sponsored by DTZ Investors.  Both Pitch Promotion and DTZ Investors will invest in the structure.
Christian Terrassoux, CEO of Pitch Promotion believes that: "this project is an innovative and competitive product that speaks directly to the needs of our clients and partners across the logistics sector."
Alban Liss, CEO of DTZ Investors France commented: "we are delighted by this partnership because we have long admired Pitch Promotion's reputation as a developer.  The creation of a new player in the French logistics market is grounded in our analysis of the market and seeks to respond to the growing need for top grade products brought about by the rise of e-commerce and the reorganisation of supply chains.
In order to realise this project we are going to combine the know-how of Pitch Promotion's team with the experience of our own team in managing logistics portfolios."
Chris Cooper, CEO of DTZ Investors remarked that "FLF One is an important milestone for DTZ Investors as it is an example of our development, achieved through the co-ordination of our Paris and London-based businesses and with the support of the worldwide group, towards the management of discretionary funds, co-investment and the management of regulated vehicles or indeed project management."