Hampstead retail parade purchase completes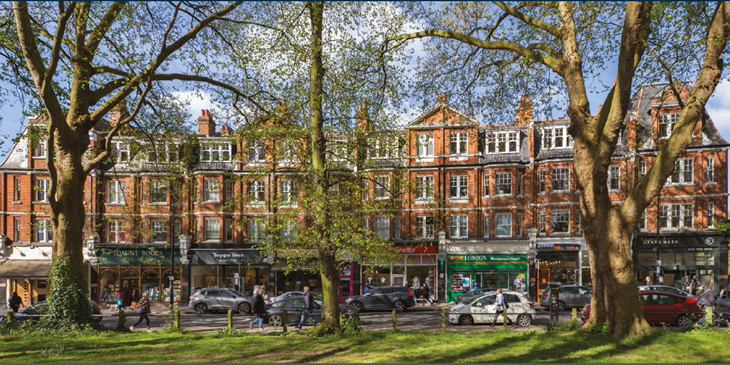 DTZ Investors has completed on the acquisition of the freehold interest in 49-65 South End Road, Hampstead for £9.2m, reflecting a 4.1% net initial yield.
The property is situated opposite Hampstead Heath Overground Station, and is located within one of London's most affluent and sought-after village locations. The asset comprises a retail parade of 10 units, totalling 13,225 sq ft, and let to 10 tenants; including Daunt Books, Topps Tiles and Shelter. The property is subject to a weighted average unexpired lease term of 7.2 years to expiry and 4.0 years to break.
The asset offers a number of asset management opportunities and benefits from diverse tenant demand. The acquisition increases the clients exposure to the Greater London market.
Springer Nicholas acted on behalf of DTZ Investors.