New letting lights up High Wycombe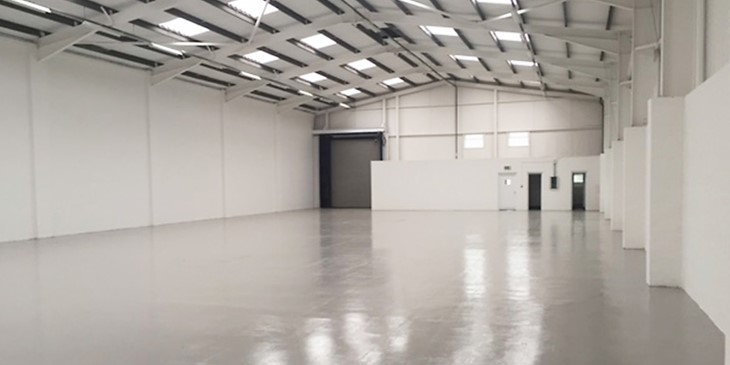 DTZ Investors has completed a new 10-year lease at M40 Trade Estate in High Wycombe to Dry Hire Lighting Limited. The property has been recently refurbished and the new lease highlights an improving rental tone at the estate, reaching £8.75 per sq ft.
DTZ Investors was represented by JLL and Duncan Bailey Kennedy. For further information and details of other available units please contact:
Shaun Rogerson (0207 087 5307 shaun.rogerson@eu.jll.com)  or
Adrian Dolan (01491 839 913 adriand@dbk.co.uk).