Railway Triangle – Fully Let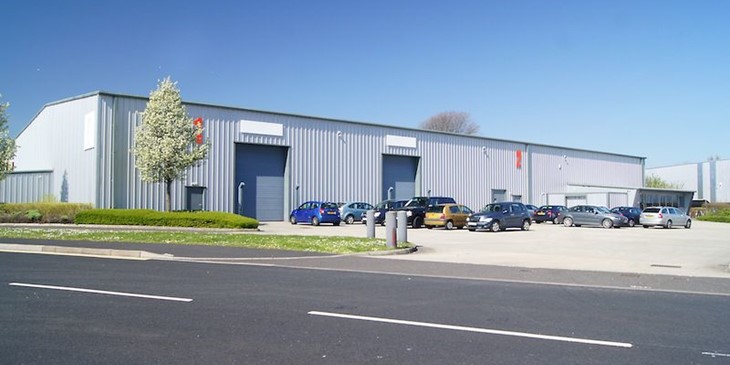 In December 2016 DTZ Investors completed a new letting at D1 Railway Triangle to Vision Logistical Solutions LTD, which for the first time will see Railway Triangle Fully Let. The 10,255 sq ft letting at Railway Triangle, Portsmouth has been signed on a 10 year lease. Vail Williams acts jointly with Lambert Smith Hampton on the marketing of the estate.
Vision Logistical Solutions LTD specialise in bespoke logistical solutions that are specifically tailored to your business needs. This new Portsmouth branch will add to Vision Logistical growing business and will fulfil various contracts along the South Coast.
Tom Royston, DTZ Investors: "We are delighted to secure a letting to Vision Logistical Solutions LTD at D1 Railway Triangle, which has resulted in a fully let estate. We believe Vision Logistical Solutions is a well suited Tenant for unit D1, and they will benefit from the excellent facilities and the prime location that Railway Triangle has to offer".
Guy Jackson from Lambert Smith Hampton Fareham adds: "This transaction is fantastic news for a growing company to take on new premises in the Portsmouth area. With the estate Fully Let it is a clear picture of the strong market conditions and we believe that with further speculative development in the region it will meet the occupier demand for the New Year ahead.