DTZ Investors sells 130,000 sq ft warehouse in Banbury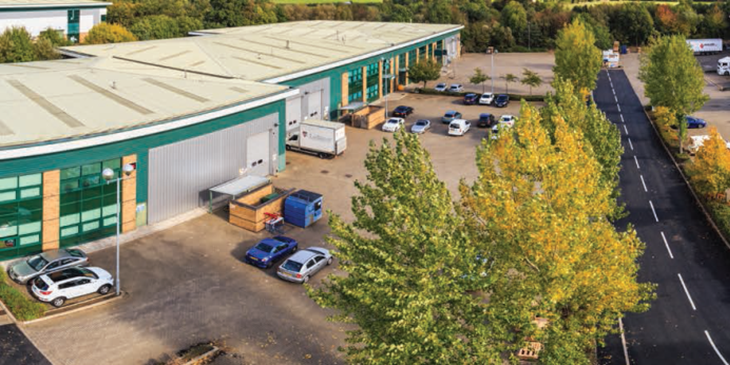 DTZ Investors has completed the sale of the MXL Centre (Phase 2) in Banbury on behalf of the National Grid UK Pension Scheme to LGIM Real Assets (L&G). L&G has bought the industrial estate for its Legal & General UK Property Fund for £12.9m, which represents a net initial yield of 5.5%. 
The MXL Centre is a modern four unit warehouse scheme totalling 127,305 sq ft, which is situated on Lombard Way in Banbury near Junction 11 of the M40. 
Kevin O'Connor, commercial fund manager at DTZ Investors said: "The sale of The MXL Centre is in line with the Fund's strategy to dispose of small lot sizes, the sale demonstrates the strong demand and continued strength of the industrial investment market and allows us to recycle capital into larger lot sizes."
DTZ Investors was advised by BNP Paribas and Nabarro.