We are pleased to announce that DTZ Investors has been awarded an A rating by the United Nations Principles for Responsible Investment (UN PRI) for its commitment and approach to sustainable investment.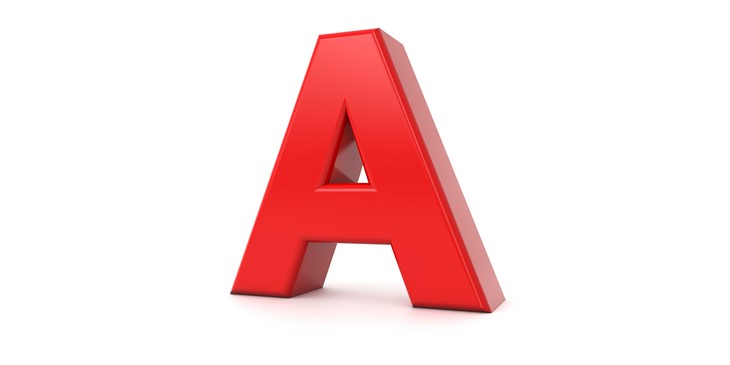 The United Nations-supported Principals for Responsible Investment initiative is an international network of investors working together to put the six principles for responsible investment into practice.  These principles cover objective & strategies, governance & human resources, promoting responsible Investing, ESG issues in asset allocation and assurance of responses. UN PRI's goal is to understand the implications of sustainability for investors and support signatories to incorporate these issues into their investment decision making and practices.
"Our high PRI score demonstrates our ongoing commitment to integrating responsible investment into our working practices and we are pleased to be recognised as a leader within this field.  A strong, integrated approach to ESG is key to delivering lasting value for our clients and our tenants" Christopher Cooper – DTZ Investors CEO.