DTZ Investors starts the year with over £300m of transactions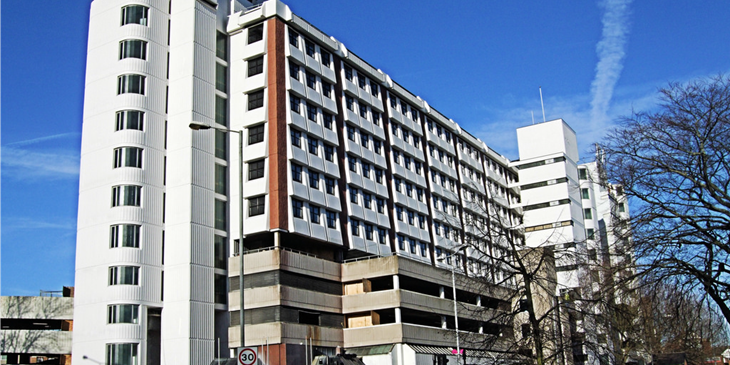 DTZ Investors has completed, or put under offer, over £300m of transactions over the past 4 months. Five acquisitions completed during the quarter with investment focussed on alternative assets offering strong income in affluent catchment areas; multi-let industrial estates; and strategic additions to existing holdings.
For example, the acquisition of Combined House, Kingston-Upon-Thames, an asset comprising two multi-storey buildings providing retail accommodation on the ground floor and hotel accommodation over the upper floors, provides long term income with fixed uplifts, in the heart of south west London's dominant commercial and administrative centre.
DTZ Investors also completed the acquisition of 35-53 Buchanan Street, Glasgow. The property forms the northern part of the House of Fraser department store on Buchanan Street, the prime retailing pitch within Glasgow City Centre. This acquisition provides DTZ Investors with an extension to its existing holding of the southern part of the House of Fraser store in a prime retail location within a strong regional centre.  
Future investment will be targeted towards multi-let mixed use and retail assets in Greater London and strong regional centres, multi-let industrial estates, assets offering index-linked income and alternatives.