DTZ Investors secures Next at St John's Retail Park, Wolverhampton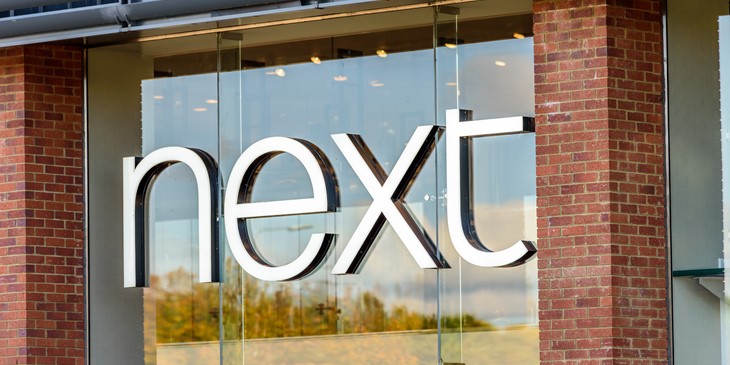 DTZ Investors has exchanged contracts with Next Plc to relocate and upsize them into Unit C1 at St John's Retail Park in Wolverhampton on a new 15 year lease. Under the agreement DTZ Investors will undertake Landlord works prior to handing the unit over to Next with an anticipated store opening date in September 2018. Retaining Next on the park in a new format store enables the scheme to maintain its key status within Wolverhampton. 
CSP and Stockford Anderson advised DTZ Investors. 
For further information, please contact Tom Royston.