DTZ Investors Signs Santander at Caxtongate, Birmingham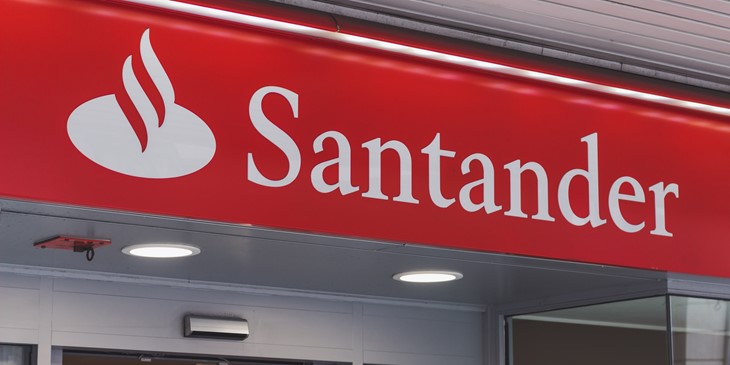 DTZ Investors has exchanged contracts with Santander to take a new 10 year lease on 6 Corporation Street at Caxtongate in Birmingham. Under the agreement DTZ Investors will undertake Landlord enabling works to the property prior to handing the unit over to Santander in October with an anticipated store opening date in early 2019. This new letting is in addition to the recent transaction with Coventry Building Society, delivering the Fund secure income and further strengthening the assets profile.
For further information, please contact Tom Royston.