DTZ Investors awarded 6 'Green Stars'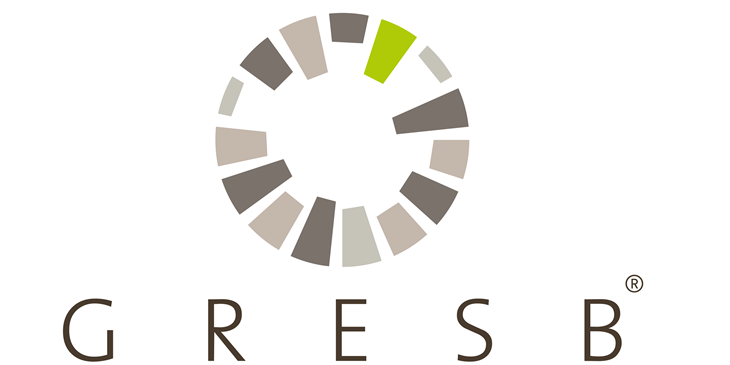 DTZ Investors has enjoyed considerable success in its latest assessment by GRESB, the Global ESG Benchmark for Real Assets. DTZ Investors has achieved the highly coveted Green Star rating for six of its seven contributing funds. The manager's funds improved performance by more than 10% on average across the board.
Chris Cooper, DTZ Investors CEO, commented "This year's results reflect how DTZ Investors has grown its ESG programme significantly over the past 4 years with a continued commitment to sustainable principles, further embedding these principles throughout our real estate operations and investment processes. We are proud to have been recognised by GRESB and these excellent results demonstrate our continued commitment to creating long-term value and embedding sustainable practices throughout our property lifecycle."
GRESB has become the primary global ESG benchmark for real estate investments, now covering over 79,000 assets equating to USD 3.6 trillion worldwide. As part of the benchmark, real estate investment trusts (REITs), funds, and developers submit responses to a comprehensive questionnaire, which measures the portfolio's ESG performance. The GRESB 'Green Star' is a rating of absolute performance where entities are awarded when scores are higher than 50 on both Management & Policy and Implementation & Measurement aspects.