DTZ Investors is delighted to announce the appointment of industry veteran Erik Sonden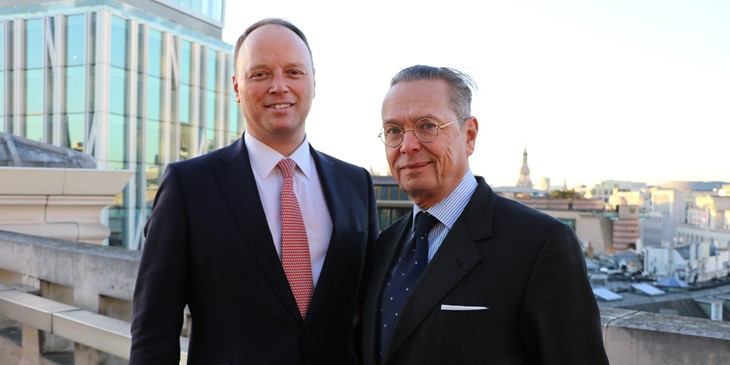 DTZ Investors has today announced the appointment of Erik Sonden as a Senior Advisor to its business.
Sonden brings to the firm more than 30 years' experience working in the European investment market and is widely credited for helping to unwrap the real estate market for the benefit of the broadest range of global investors.
In the 1980s Sonden worked at Nordea in Germany and Luxembourg; he joined Jones Lang Lasalle in the 1990s and formed Fountain Capital Partners in the early 2000s. His career since the turn of the century has also covered Deutsche Bank, Société Générale, Leonardo & Partners and EY Corporate Finance. Between 2009 and 2013 he was the President of the Urban Land Institute (ULI) France.
A native of Sweden, schooled in Sweden and the US and resident of France, Sonden is a fluent linguist. He will split his time between DTZ Investors' French and UK operations.
Chris Cooper, Chief Executive at DTZ Investors, said: "Erik is a highly respected veteran of our industry and his appointment is a real coup for our business as we enter a new growth phase. We recently reported a very strong end to 2018 and we have great ambitions for our European platform into 2019 and beyond, of which continuing to provide best-in-class advice for our clients is a fundamental component."
Erik Sonden, Senior Advisor at DTZ Investors said: I am delighted to have joined DTZ Investors at an exciting time in its development. The business has a strong market presence and is renowned for its client service. I look forward to being a part of strengthening the platform across Europe and maximising the opportunities in this new phase.