INTERNATIONAL MANUFACTURER LINDAB SIGNS UP 65,000 SQ FT AT TRAFFORD PARK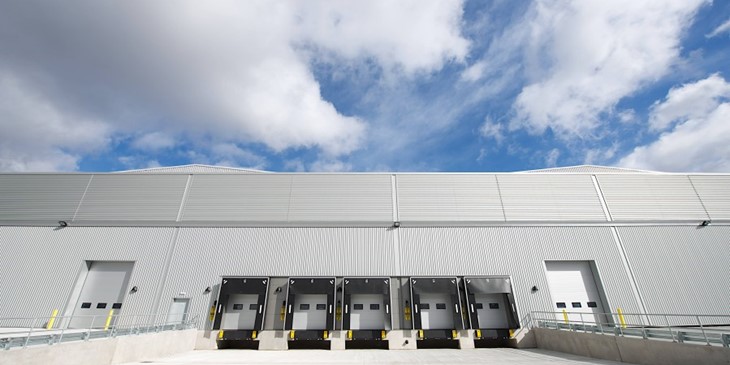 DTZ Investors has let 65,000 sq ft at Ashburton Point on Trafford Park.
The deal will see Lindab Ltd make the move from its current location in Central Park Trading Estate, which is also located on Trafford Park, as it consolidates the two smaller units it operates out of presently.
The Swedish company, which manufactures a variety of products for the construction industry, has taken a 15 year lease on the speculatively built new build unit, paying £6.50 per sq ft.
Kevin O'Connor, Fund Manager at DTZ Investors said "We are delighted to have secured Lindab as a long-term tenant at Ashburton Point, which now sees all 18 units ranging from 5,000 sq ft to 65,000 sq ft fully let.   This is the latest in a series of transactions for an in-house client to develop its presence on Trafford Park.  Last month DTZI purchased the adjacent former Guardian Printworks site which comprises 6.88 acres for £7.45 million, with the intention of developing a unit of up to 150,000 sq ft to compliment the Ashburton Point offering".
JLL and Savills are the retained letting agents on Ashburton Point. Richard Johnson, director of UK industrial and logistics at JLL, said: "Lindab is currently based in two smaller units on Trafford Park and had a requirement to relocate and consolidate into a larger, modern and more efficient building. Ashburton Point offered the only real solution for them highlighting a lack of supply of good quality existing 'Mid Box' accommodation on the Park and in the surrounding area.
Lindab was advised by RVW.