SCS COMMIT TO ST JOHN'S RETAIL PARK IN WOLVERHAMPTON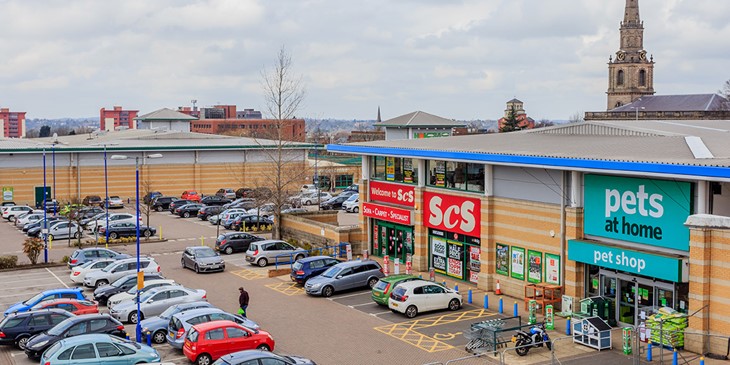 DTZ Investors has successfully completed a lease regear with SCS (Sofa Carpet Specialists) at their unit on St John's Retail Park in Wolverhampton.
SCS, the home furnishings retailer, occupy 7,000 sq ft on St John's Retail Park and have been in occupation on the scheme since the mid 2000's. Despite the recent lockdown conditions, DTZ Investors have worked closely with SCS and agreed a lease regear which sees SCS commit to a further decade on the scheme, with their lease now expiring in 2030.
This news follows the recent new lettings to Connection Flooring and Wren Kitchens, both of whom have recently taken occupation on the scheme, and succeeds the relocation and upsizing of Next who opened their new store in 2018.
For more information, please contact Tom Royston.