Supporting LandAid during 2020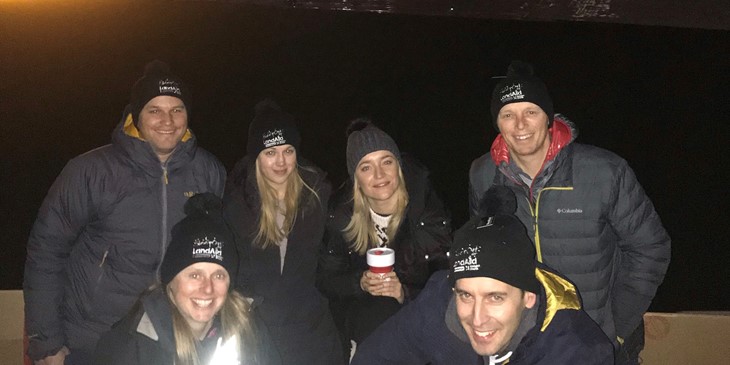 DTZ Investors supports charities that tackle causes important to our staff and company values in areas of Respect, Education, Accessibility, Community and Habitat (REACH).
In 2020, we advanced our REACH programme in many ways. One example is in Community endeavour, working closely with LandAid to support their charity raising by participating in multiple events. It has been incredible to have the opportunity to work with LandAid and the team this year and we are excited to be able to continue this in to 2021.
LandAid's mission is to help end to youth homelessness in the UK. LandAid brings the property industry together to deliver life-changing services for young people who are or have been homeless, or who are at risk of homelessness in the future. Each year LandAid gives around £2m in grants to charities right across the country, funding capital projects to renovate existing or create new safe, secure and affordable accommodation for young homeless people.
DTZ Investors' Year in Numbers:
6 people slept out for the LandAid SleepOut Series
14 people took part in the LandAid QuarenTEN Challenge
8 people took part in the LandAid Steptober Challenge
£5,162 raised in the year, which was enough to provide a bed for 32 young people for Christmas 2020.
A massive thank you for all who supported us this year. For those who would like to donate please follow this link: https://join.landaid.org/fundraisers/dtzinvestors1
DTZ Investors looks forward to growing its REACH programme further, providing funds, time and expertise during 2021.