DTZ Investors completes a new 10 year lease to Bad Apple Hair Salon in Caxtongate, Birmingham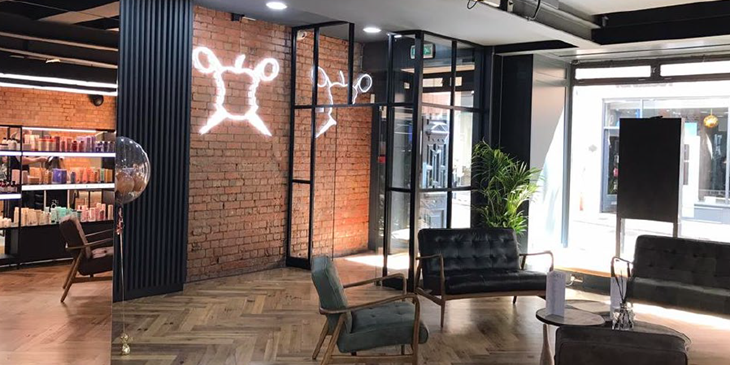 Bad Apple has launched its flagship store after securing a 10 year lease at Unit 8, Caxtongate, Birmingham. The unit is the well established operator's ninth store after recently opening for trade and has been fitted out to a very high level of specification, investing a significant amount of capital into the property, including creating a hairdressing academy on the first floor. This new letting is a positive result for the wider asset securing a good quality operator on a long lease term that complements the existing tenant mix and surrounding the retail pitch, demonstrating resilience in the retail market for good quality properties in strong locations.
Jackson Criss and Creative Retail acted on behalf of DTZ Investors.
For further information on Caxtongate II, Birmingham, please contact Holly Witcomb.