DTZ Investors announce inauguration of FedEx largest Distribution Hub in Europe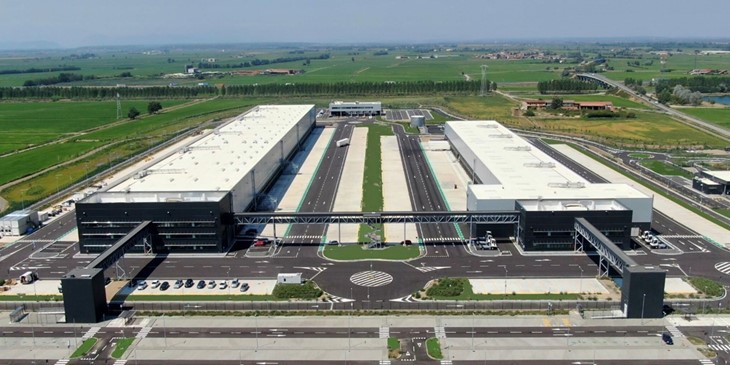 DTZ Investors' super-prime logistic scheme, purchased on behalf of a high profile South Korean institutional investor, has been inaugurated as FedEx's largest Road Hub in Europe.
The buildings, located in Novara, Italy, are highly energy efficient and met DTZ Investors sustainable investment objectives achieving Leadership in Energy and Environmental Design's (LEED) GOLD award based on a Green Building framework. 
Alessio Lopiccolo of DTZ Investors, said: "We are delighted that our first acquisition in Italy involved this best-in-class distribution facility. The property benefits from being located in the sought-after Novara-Vercelli market and from top ESG credentials, and we believe it is well positioned to perform strongly in the future. We look forward to further investment opportunities in Italy on behalf of our clients."
"DTZ investors is pleased to have closed this transaction for one of our key South Korean clients. The investment represents an optimal combination of income, location and high conviction asset class in a key European logistics hub of Greater Milan."
The site, located next to the A4 motorway, connects Turin to Venice, providing excellent links to the western hinterland of Milan and Malpensa International Airport, making it an attractive logistics hub for the tenant, and is strategically located to serve both the Italian and European markets.
Dils advised on the transaction for DTZ Investors.