DTZ Investors Sell 111 Strand to Cording Group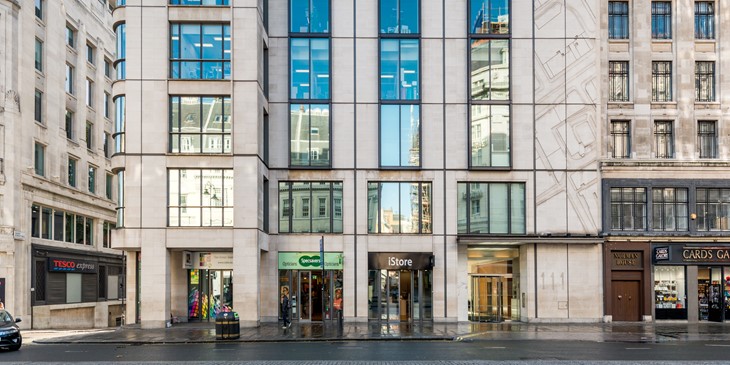 DTZ Investors has completed the sale of 111 Strand, London, WC2 to Cording group at a price of £46.0m reflecting a net initial yield of 4.24% and a capital value of £1,218 per sq ft.
The 37,781 sq ft eight storey office and retail building is the UK headquarters of CVC Capital partners with the retail tenants including Specsavers, Albion Computers and The Color Company.
DTZ Investors were advised by Allsop and Crossland Otter Hunt advised Cording Group.
For more information please contact Karun Duggal.