DTZ Investors acquires Milton Keynes industrial estate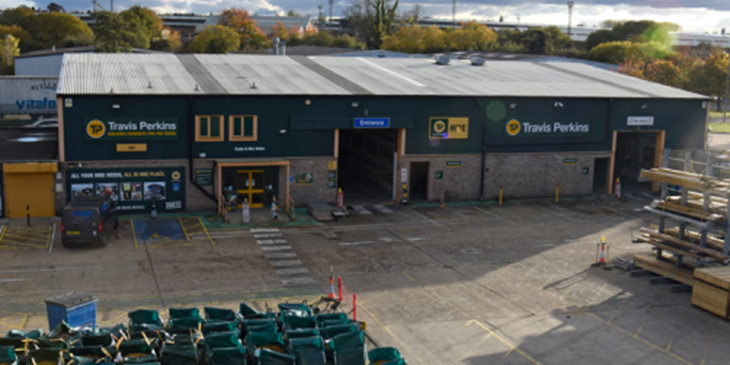 DTZ Investors has successfully completed the acquisition of Canons Road Industrial Estate in Milton Keynes for £18.09m, reflecting a net initial yield of 5.01%.
The property is a multi-let industrial estate located north of central Milton Keynes, in an established industrial area. The property comprises 29 units extending to 191,988 sq ft, and is let to 28 tenants with just one vacancy and has an average weighted unexpired lease term of 4.9 years to expiry and 2.6 years to break. Milton Keynes is the 4th fastest-growing town in the UK and will be well-served by the planned investment and infrastructure improvements in the Oxford to Cambridge "Technology Belt" corridor.  With this improving local picture and a robust occupational market, we expect the property to benefit from sustained demand and strong growth in future.
The acquisition is in line with the Fund's strategy and demonstrates its continued commitment to the industrial sector in core locations with excellent potential for rental growth.
Gerald Eve advised DTZ Investors on the acquisition.
For further information please contact Sarah Bell.