DTZ Investors Virtual Olympic Charity Challenge 2021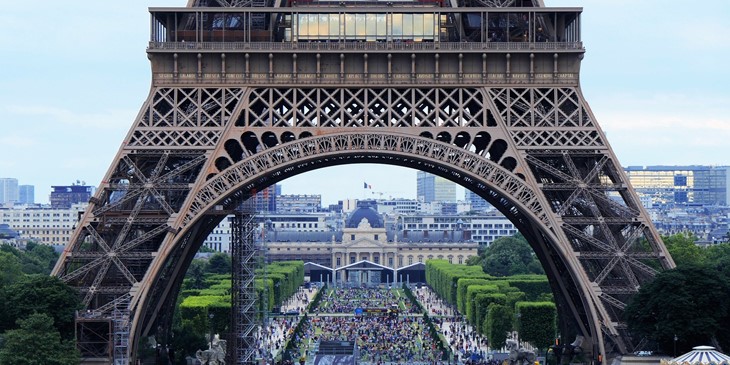 In connection to the Mental Health Awareness Week in the U.K. in early May and with the 2021 Olympics scheduled for this summer in Tokyo, colleagues from DTZ Investors are completing their own virtual Olympic Charity team challenge to complete the distance from London to Tokyo via Paris to raise money for charities important to the team.  
The London, Paris and Tokyo colleagues are either cycling, running, walking or swimming the virtual 10,054 km distance to reach Tokyo between 10th May – 30th June. The team have so far completed 6,954 km, 573 activities and logged 442 hours over five weeks.
The team are raising money for both Young Minds, a mental health charity supporting young people across the U.K. with their mental health and Autisme France, a charity supporting people with Autism across France. Thank you to everyone who supported us so far and for those who would like to donate please follow these links: https://www.justgiving.com/fundraising/dtzi and https://www.leetchi.com/c/dtzi-virtual-olympic-charity-challenge-2021 
DTZ Investors supports charities that tackle causes important to our staff and company values in areas of Respect, Education, Accessibility, Community and Habitat (REACH), with this event focusing on respect, especially raising awareness of mental health and improving colleagues' wellbeing.